Safeguarding your customers is our top priority
---
We leverage years of offensive cybersecurity experience to uncover vulnerabilities in your products, keeping your customers and business safe.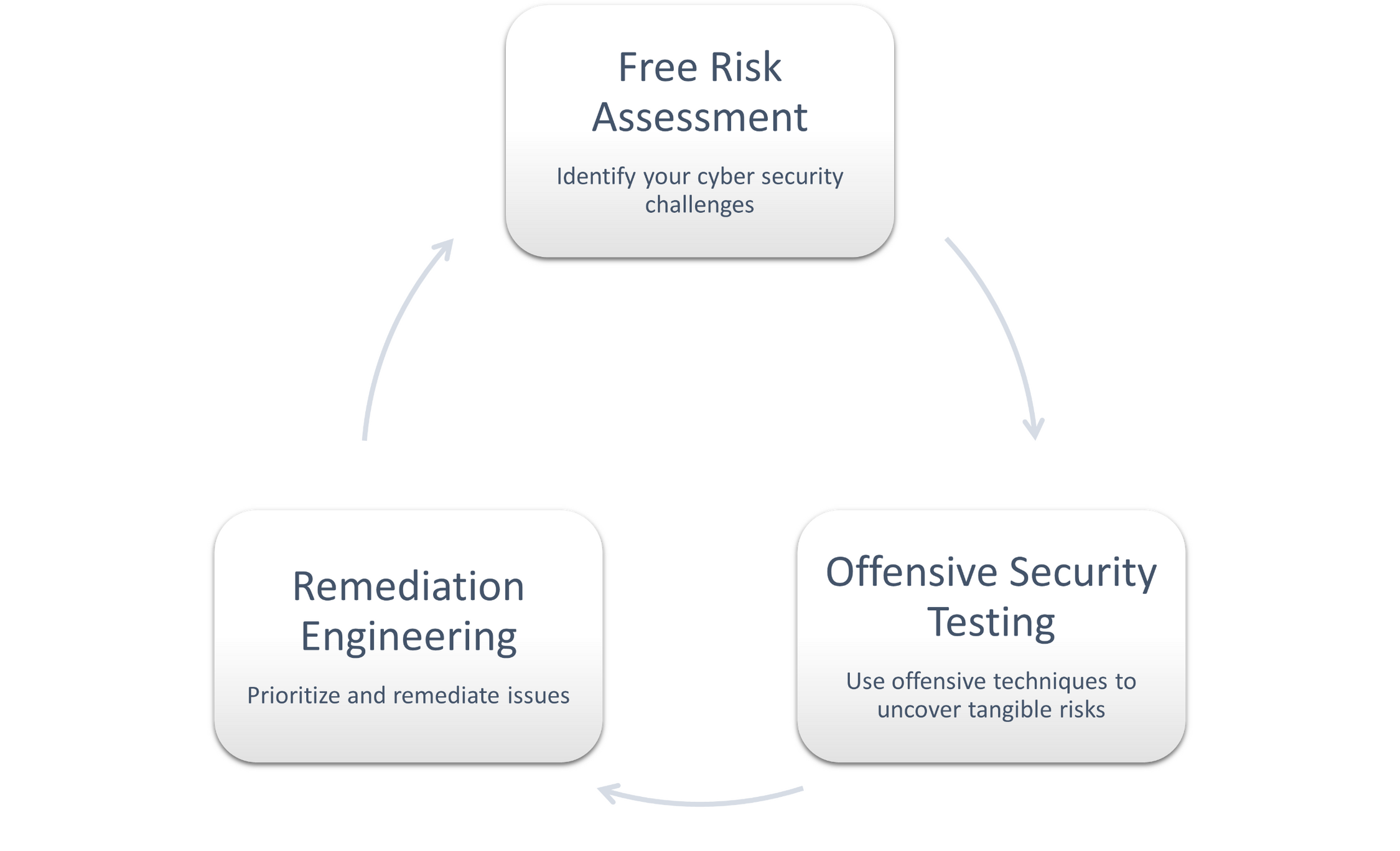 We start with a FREE assessment identifying points of risk in your products likely to affect business performance within the next five years.
Guided by the risk assessment, we leverage years of security experience to perform offensive tests that identify real vulnerabilities in your products. Our reporting will contain a description, impact summary, and remediation suggestion for each vulnerability, along with any broader business impacts.
We work with your engineering teams to ensure all vulnerabilities are mitigated while minimizing business disruptions and costs. If needed, we will implement fixes for you and document our changes thoroughly.
---
Specialties
---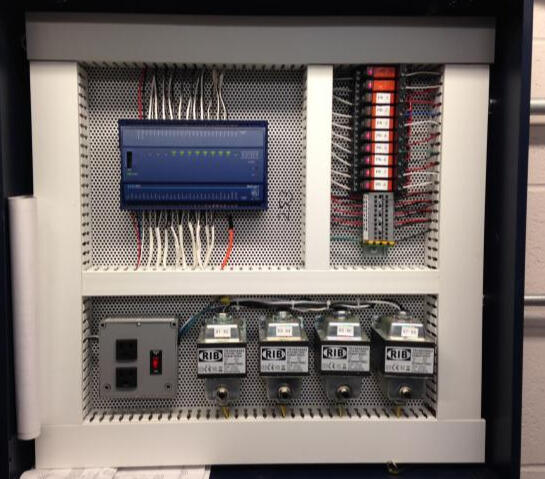 Building & Industrial Automation Systems
---
The automation devices in many facilities are vulnerable to cyber-attacks and adverse consequences, such as occupant safety, excessive energy usage, and unexpected equipment downtime. The ever-increasing connectivity between automation systems highlights a strong need to advance the state-of-the-art in automation product security and provide practical mitigations.Our expertise in offensive security research allow us to identify vulnerabilities in our lab before a cyber incident occurs.
Analysis of BACnet® Implementations
---
BACnet has enabled building automation devices to communicate with foreign hardware. Being a rather obscure protocol, device manufacturers are often forced to create an in-house implementation to serve their needs. Without a strong cybersecurity strategy, this process will likely lead to dangerous defects being shipped to customers.Using processes, tools, and techniques that we've developed, we can assess all layers of a BACnet firmware stack to identify vulnerabilities putting critical infrastructure at risk.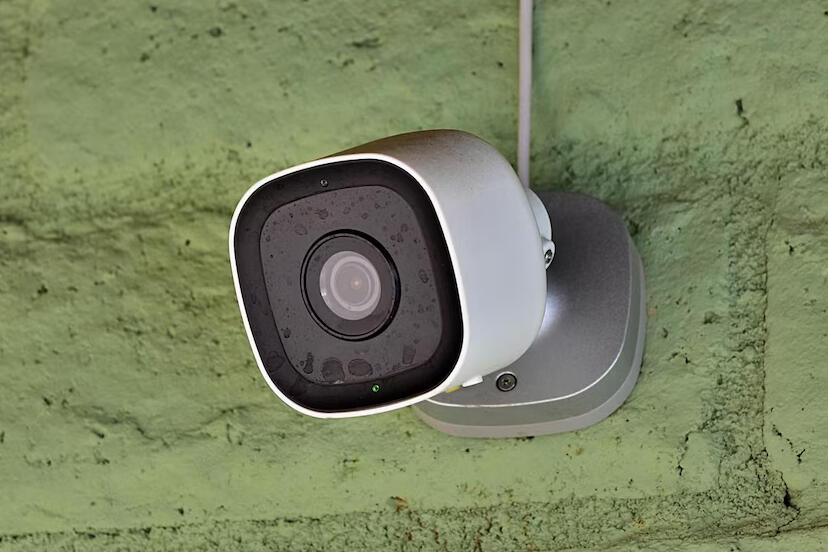 On-site Building Alarms and Security Testing
---
Building security systems have continued their integration with broader building management networks and systems. Not only do the security devices themselves face their own cybersecurity challenges, they provide an opportune pivoting point for attackers looking to access the (hopefully) segmented building management system network.In addition to testing devices in our lab, we are capable of performing on-site testing of building security systems to simulate the methods attackers use to maliciously access building management systems.
---
Loved by our customers
---
We are extremely happy with the work and value that Crystal Peak Security adds to our team as we launch a radical new approach for protecting firmware and embedded devices.Each Crystal Peak Security team member brings deep technical expertise and fantastic responsiveness to their work. We look forward to continuing to work with Crystal Peak Security.--Mike Jenkins, CEO, Tectonic Labs
---
Exceptional Customer Service
---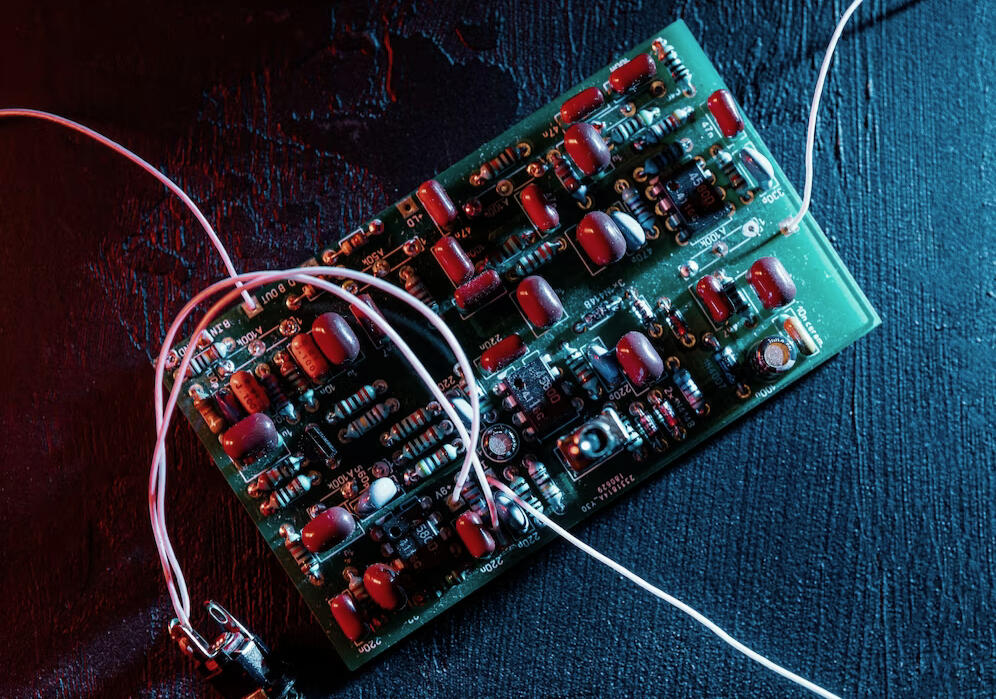 We are efficient.
Our process always begins with a risk assessment tailored to your unique goals, allowing us to collaboratively identify weak points in your business or product. We use this information to guide the utilization of resources for optimal impact.
We are relentless.
Through years of experience, we have developed the skills required to assess even the most difficult targets. Even when no source code is available, we can reverse engineer and assess low level binary executable or firmware giving us the ability to reach the same analysis depths as real offensive hackers looking to cause harm to your customers.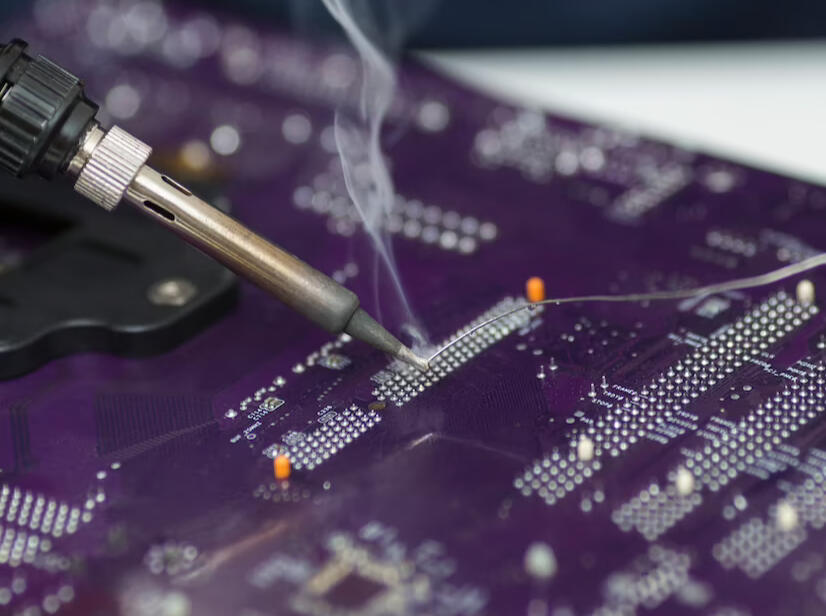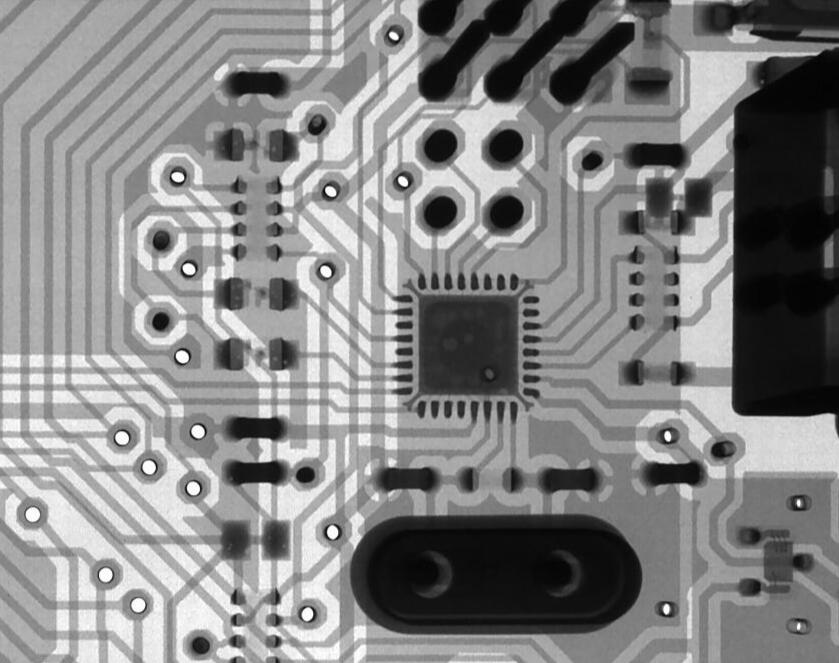 We are committed.
Turning over stones looking for issues can put heavy strain on your backlog and engineering resources. We don't dump issues into your ticketing system and leave. We're committed throughout the entire process, helping to prioritize and execute on fixes in an effective manner. We test each remediation to ensure the identified issues are no longer present.
---
Schedule a call
---
We will provide you with a FREE risk assessment report. There's no catch.